Run your kitchen with just one app.
Jelly allows you to cost menus, track your spending, order from your suppliers, and stocktake all from one place.
See why a thousand kitchens love using Jelly. Join them today!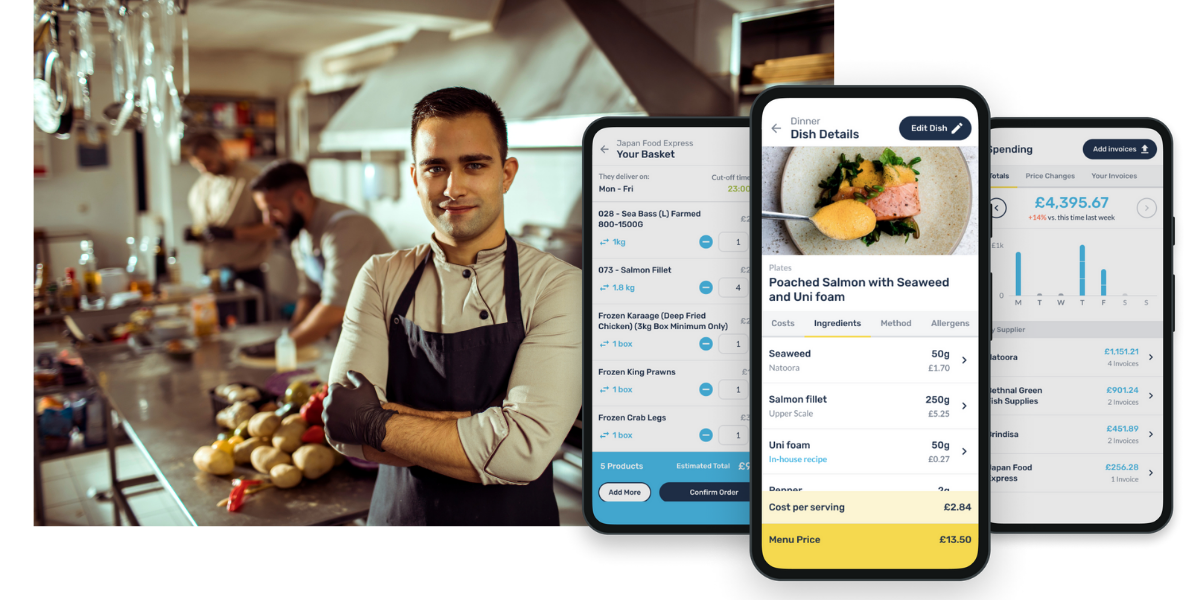 Loved by the best independent kitchens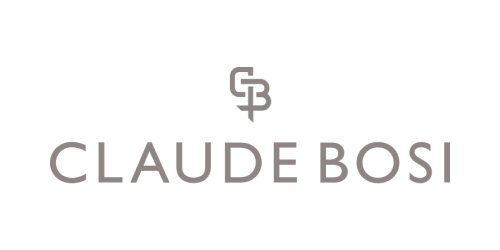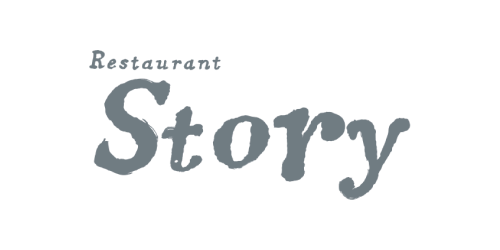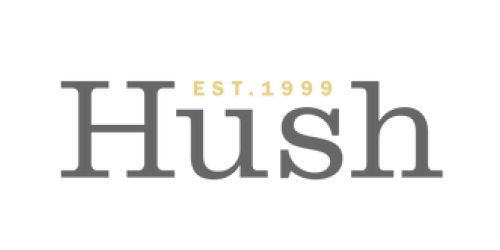 Crafted for everyone in the kitchen
For chefs
No more papers and spreadsheets
✔️ Save hours costing dishes
✔️ Track all your ingredient price changes
✔️ Order from all your suppliers in one place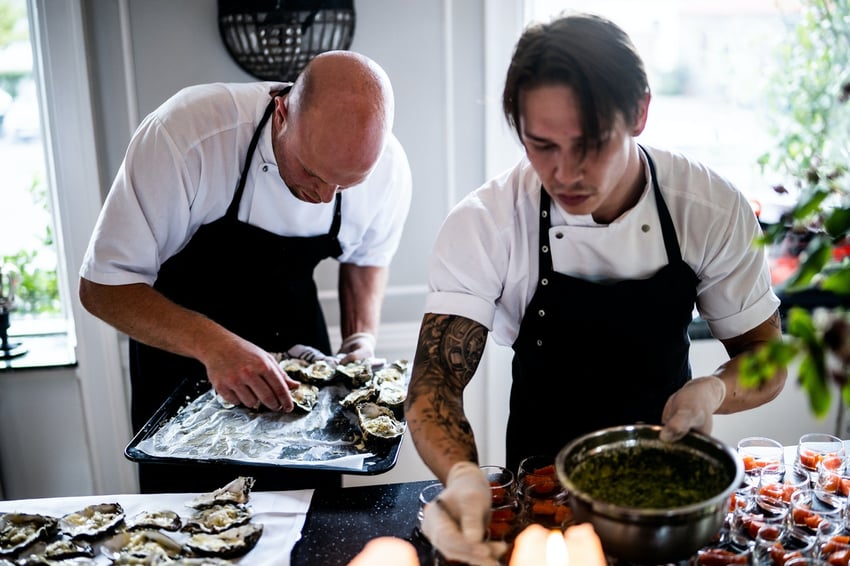 For owners & managers
Gain real-time insights into your kitchen

✔️ See up-to-date menu GPs on a dish level
✔️ Visualise weekly spending
✔️ Take back control of kitchen finances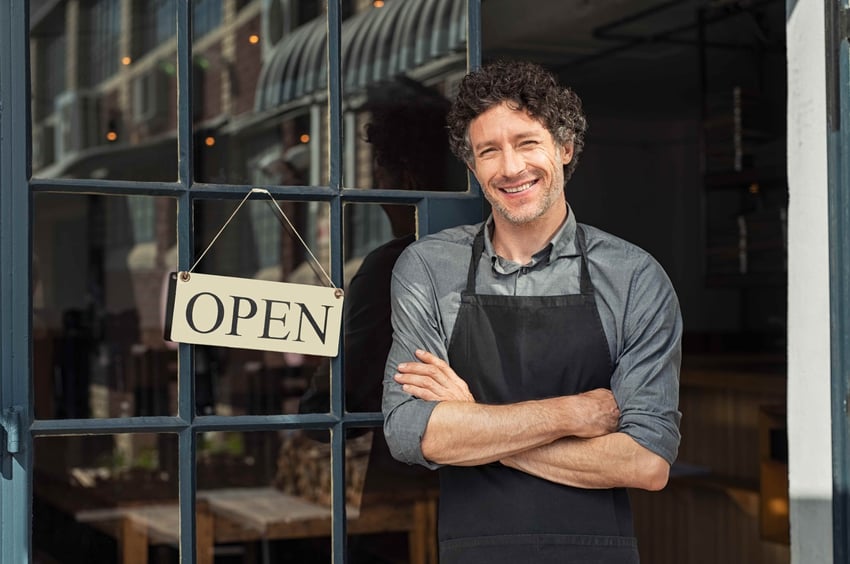 It's so easy to get started
1. Sign up in seconds
Fill in the form. We'll text you an access link and will be in touch to guide you through the app.
2. Upload your invoices in the app
We turn your pictures into spending insights, products and prices in your dashboard within 24 hours.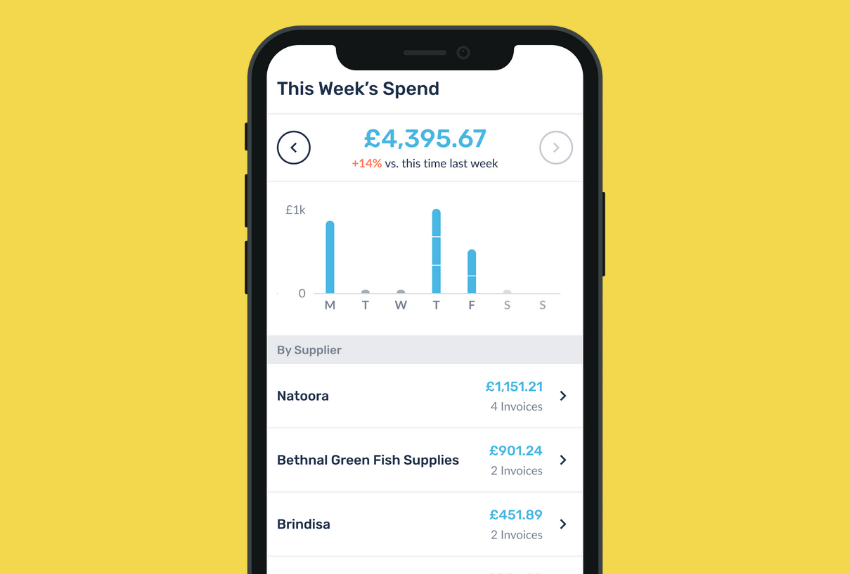 3. Receive price change alerts
Add invoices regularly and get notified of any price changes by the next day - so you'll always stay on top of your margins.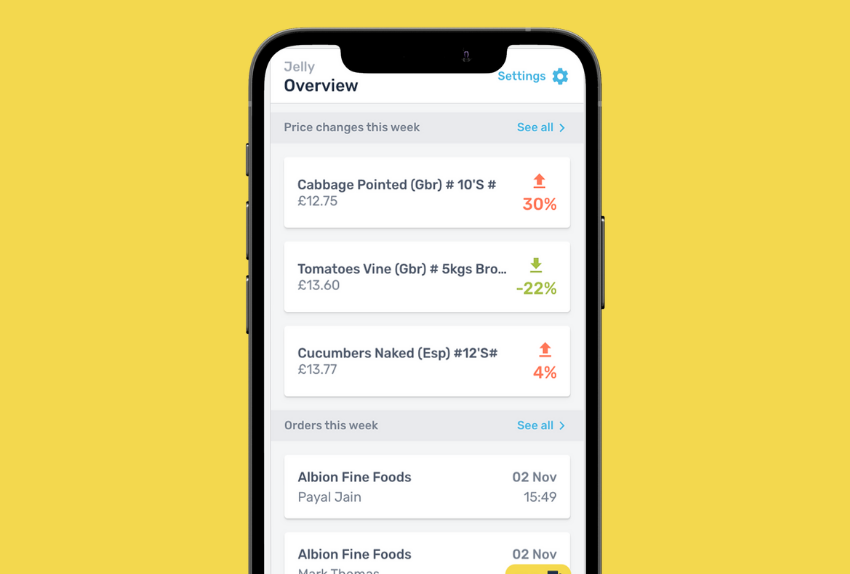 4. Start saving time on costing & ordering
Now you are ready to start costing menus with your ingredients, and order from all your suppliers.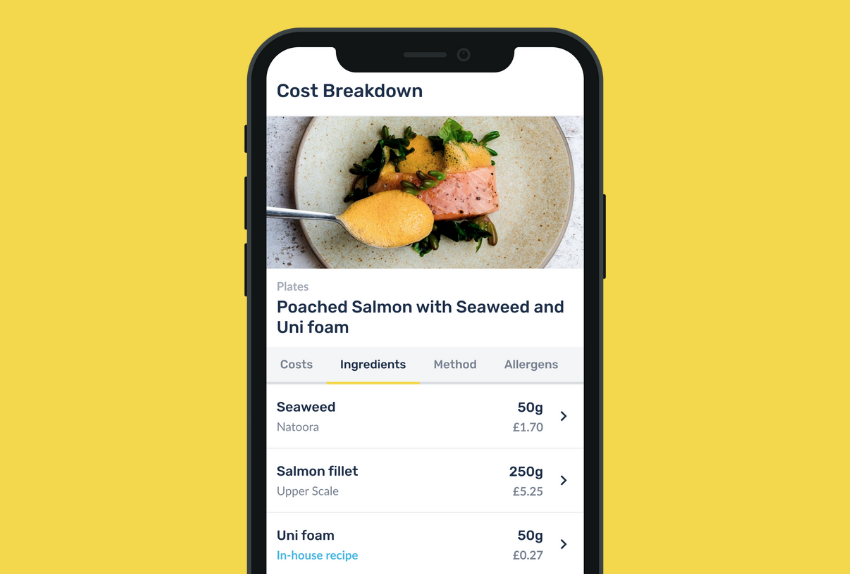 Got questions? We've got answers.
Yes, Jelly is free to start!
We are dedicated to building accessible, smart and simple tools for independent hospitality businesses. We won't share your data, we won't put your recipes behind a paywall. Simple.

We have a free tier for you to give Jelly a test drive and see what a difference it can make to running your kitchen. To unlock the other features that will supercharge your kitchen, we have an accessible and affordable JellyPlus tier that is available for £49 per month!
Jelly is a kitchen management app, allowing chefs to cost menus, manage invoices, track food spending and order directly from suppliers, for free. By simplifying kitchen administration in one place, Jelly helps chefs save time and money, ultimately creating a less stressful kitchen environment and improving chefs' mental health.
Can I find Jelly on the App Store/Google Play Store?
Jelly is currently a webapp that you can use easily on desktop and on mobile.
Get access by filling in the form or emailing us at letscook@getjelly.co.uk.
"Jelly's great to help us keep on top of the financial side. There's a greater imperative than ever to actually make some money, and Jelly's really helped us with that. Even though the cost increment in a dish might be 5p, over the course of a year, that can really add up"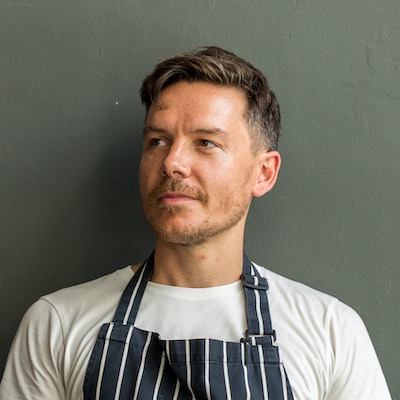 Nick
Chef Director & Co-Founder, Levan, Salon, Larry's
"All the food costing tools on the market charge hefty monthly and set up fees. With Jelly, the fact that we don't have to manually input our product and update prices is amazing."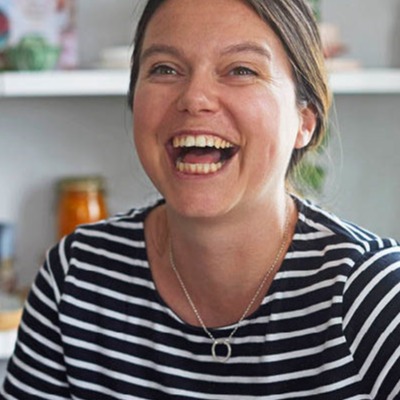 Holly
Operations Director, Social Pantry
"I can't believe more chefs aren't using Jelly"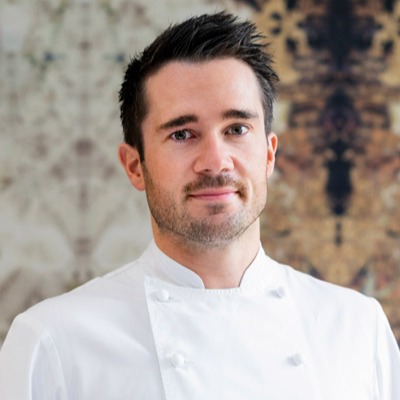 Tom
Head Chef, Restaurant Story
"Jelly is making our life 1000 times better"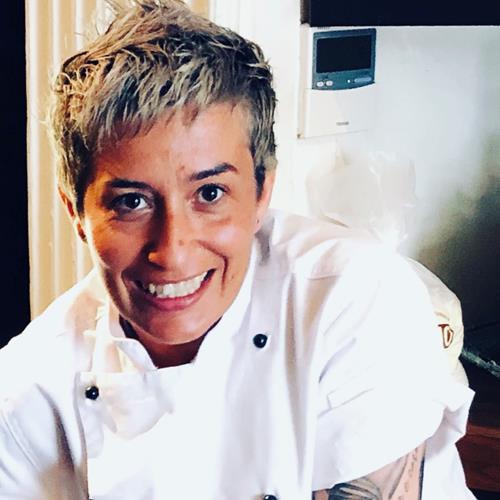 Mirella
Head Chef, Cafe Murano
We're here to answer any questions. Book a quick call with us and we'll get you set up with Jelly in minutes!