Increase your GPs by controlling costs in real time
✅ Digitise your invoices down to each product
✅ Know price changes in real time
✅ Cost menu with live prices
✅ Track spend and GP automatically

+ stockcount, ordering and more


Jelly is used by pros from the world's leading restaurants, caterers, cafes, hotels, schools and more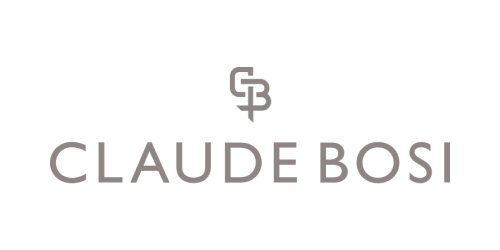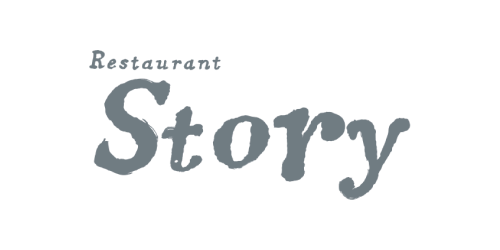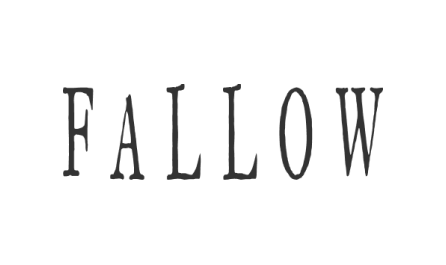 One tool.
Many benefits.
Jelly was created to help improve your back-of-house operations by focusing on the basics.
We believe in keeping things simple.
📈 Alert for supplier price change
Don't suffer in silence as inflation bites. Be instantly notified of any price changes of the products you have purchased from your suppliers.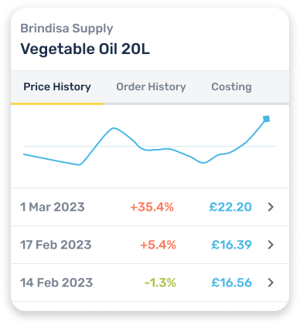 🔎 Get laser accurate food costs
Don't play guessing games. Know the true cost of a dish by automatically accounting for yields, unit of measure, wastage, and more. As supplier price change, your food costs are automatically updated.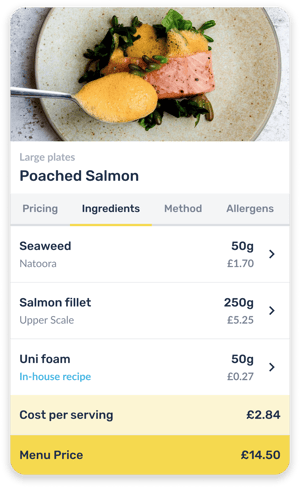 💲 Know your real margin quickly
"Too late to change" is a thing of the past. With your sales figures in hand, you know exactly where you stand on Gross Profit margins.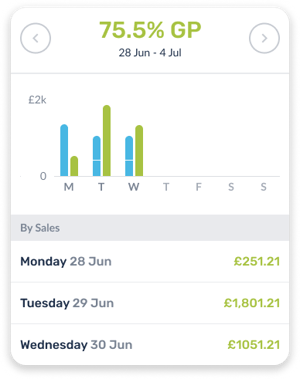 📦 Get accurate stock value in half the time
Simplify value everything in your inventory by inputting the quantity. Knowing that all your product and batch recipes costs are up to date.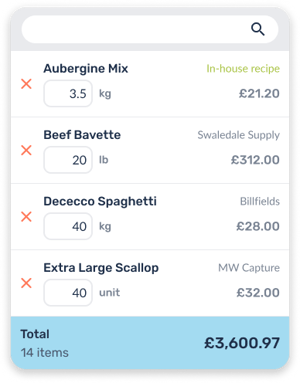 🎓 Train faster and maintain consistency
Stop pulling chefs off the line. Give your back-of-house team the right recipe training, from method to allergen.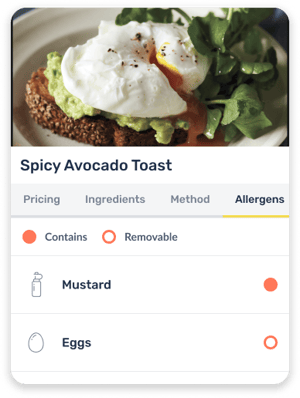 🚚 Place orders quickly and error free from just about anywhere
All your suppliers in one place. Waiting on the phone and long order sheets are a thing of the past.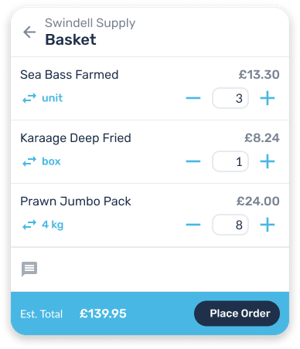 📸 Never lose paper invoices again
Take a photo of your paper invoices and access all the information in the cloud. Export to your accounting software with just a few clicks.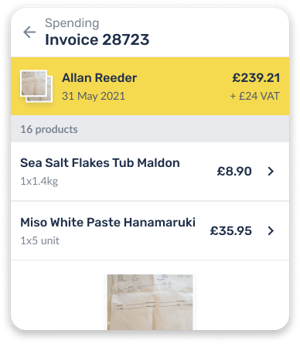 "Jelly helps us stay on top of margins, we know exactly what went up and make better decisions to stay ahead of the game!"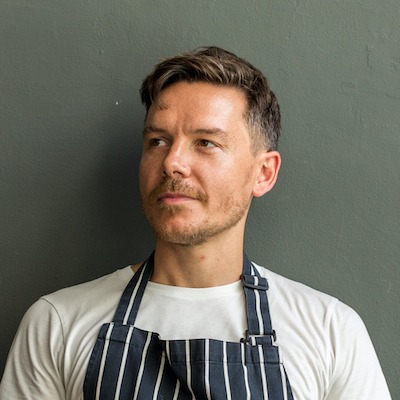 Nick
Chef Director & Co-Founder, Levan, Salon, Larry's
"Every chef worth their salt should be on Jelly"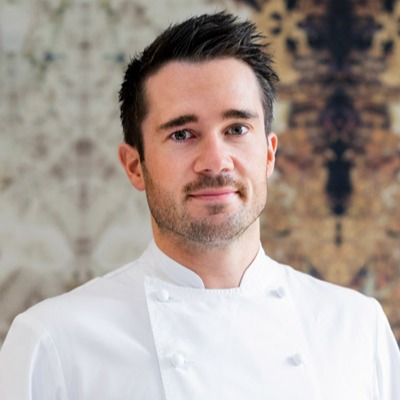 Tom
Executive Chef, Restaurant Story
"All the tools on the market requires so much manual work. With Jelly, we don't have to manually input our product and update prices!"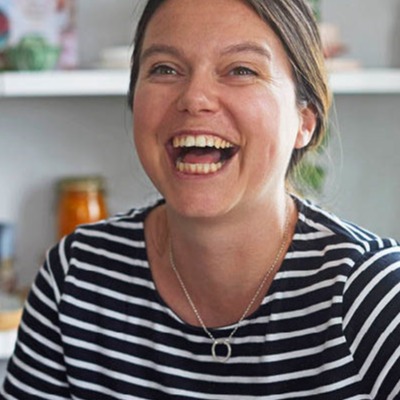 Holly
Operations Director, Social Pantry
"Jelly is making our life 1000 times better"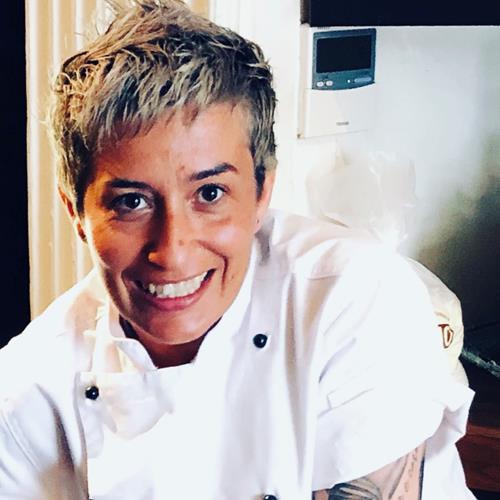 Mirella
Head Chef, Cafe Murano
Step 1
Take photos of your invoices.
Step 2
Jelly extracts all the data including size and price of every line item, and feeds it across your entire system.
Step 3
Manage your operation in real-time with up-to-date information.
Ready to try?
Access our fully set up Demo Kitchen for free.
We also encourage you to book a 10 min online demo to discover how Jelly can help you save time and money.