Amber
East London
Mediterranean
With Jelly since 2020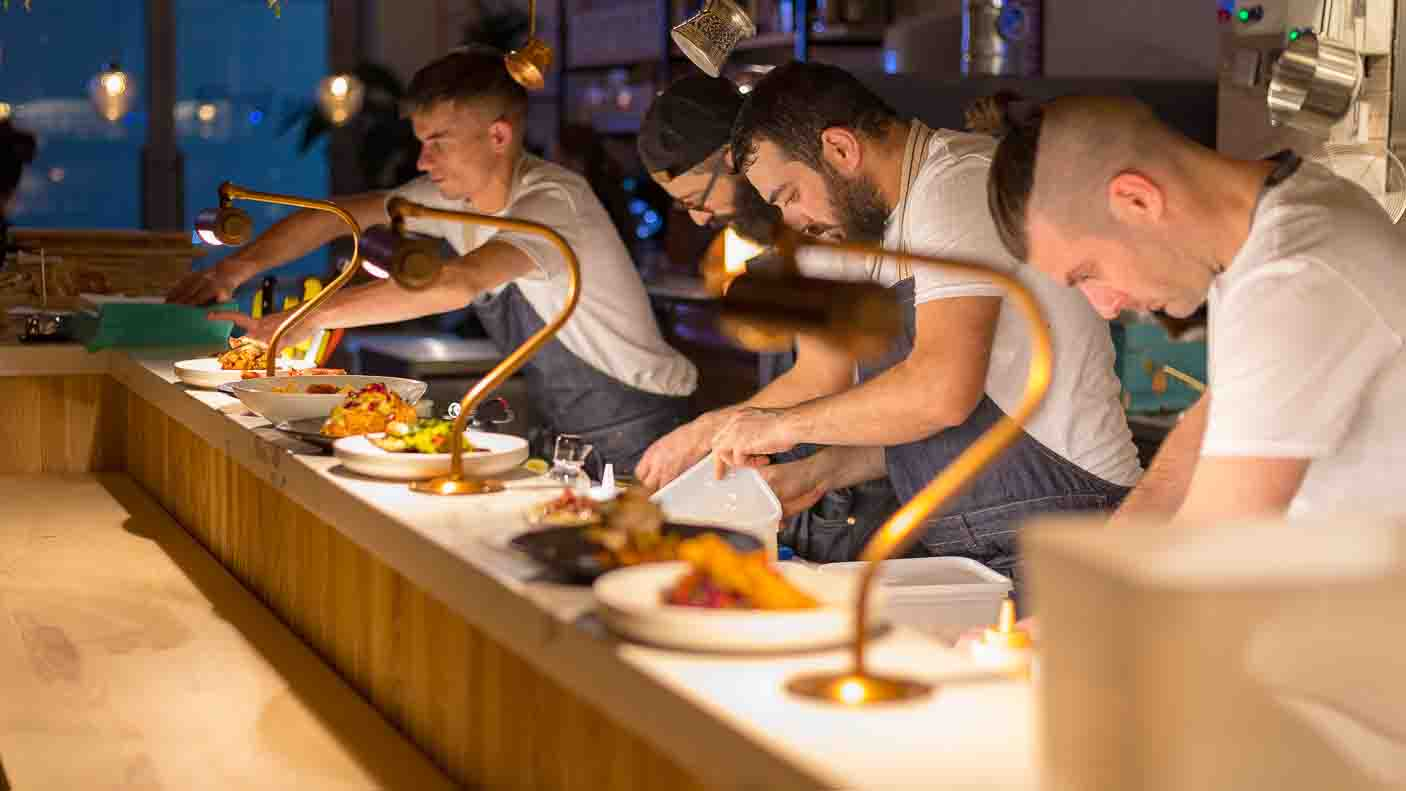 About Amber - A Culinary Love Affair
Embrace an unforgettable culinary odyssey at Amber, a Mediterranean gem inspired by the historic Amber Road trade route. Here, the vibrant tapestry of Eastern Mediterranean roots intertwines with the pulsating spirit of modern London.

Run by the dedicated and talented Chef and Owner Murat Kilic, he shared how Jelly breathes life into restaurants like his, saving thousands each month.
Jelly's Astounding Return on Investment - A Lifesaver
Saving a staggering "£3,000-£4,000 easily" each month, Jelly can be the determining factor between success and insolvency during these challenging times of high inflation. This is a 68 times return on investment for Amber (based on £59 monthly Plus plan),
"Jelly keeps my business alive"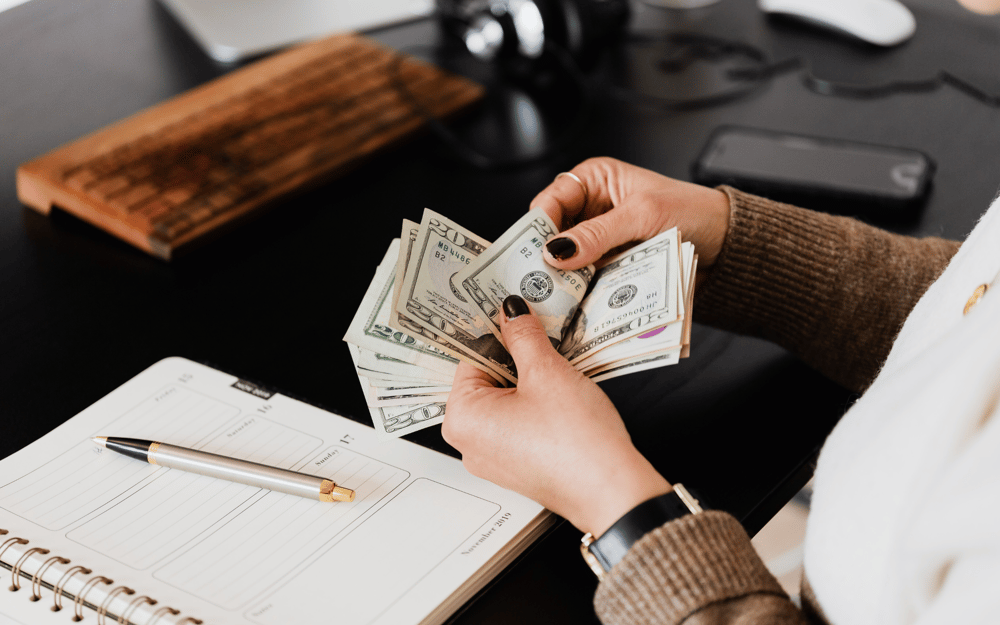 Revolutionising Operations with Passion
Before Jelly, Murat grappled with tedious manual costing and pricing using spreadsheets. Jelly revolutionised his workflow, automating supplier invoice processing and enabling real-time costing, freeing up precious hours. Empowered by this innovation, Murat passionately refines his menus, ensuring his labor of love remains profitable.

Jelly's Price Changes feature uncovers hidden gems by providing insights into ingredient price fluctuations. This allows Murat to make informed, real-time decisions on pricing - ability to substitute high quality ingredients, switch suppliers or negotiate better deals just by looking at Jelly. Additionally, he uses Jelly for efficient stocktake, maximising his time and energy.
Caring for the Food Industry's Beating Heart
We could sense the depth of his care for the food industry and his colleagues working tirelessly to keep their restaurants afloat. He believes that "education is key," as many General Managers, Chefs, and Owners lack knowledge of crucial metrics to ensure their businesses not only survive but thrive.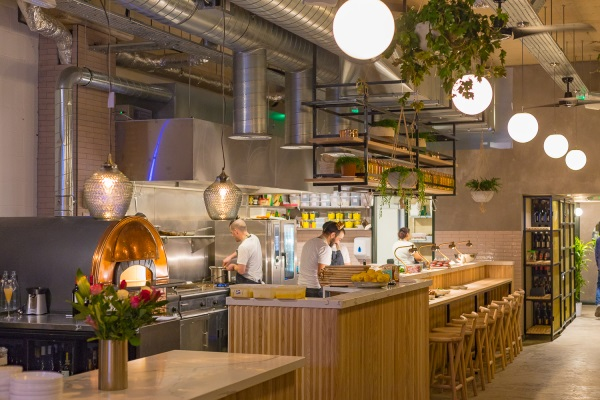 Fueling Hope for Small and Independent Businesses
Witnessing the transformative power of Jelly for Amber and the passionate dedication of Murat, it was evident that our mission is to help businesses grow, prosper, and share their unique culinary love stories with the world.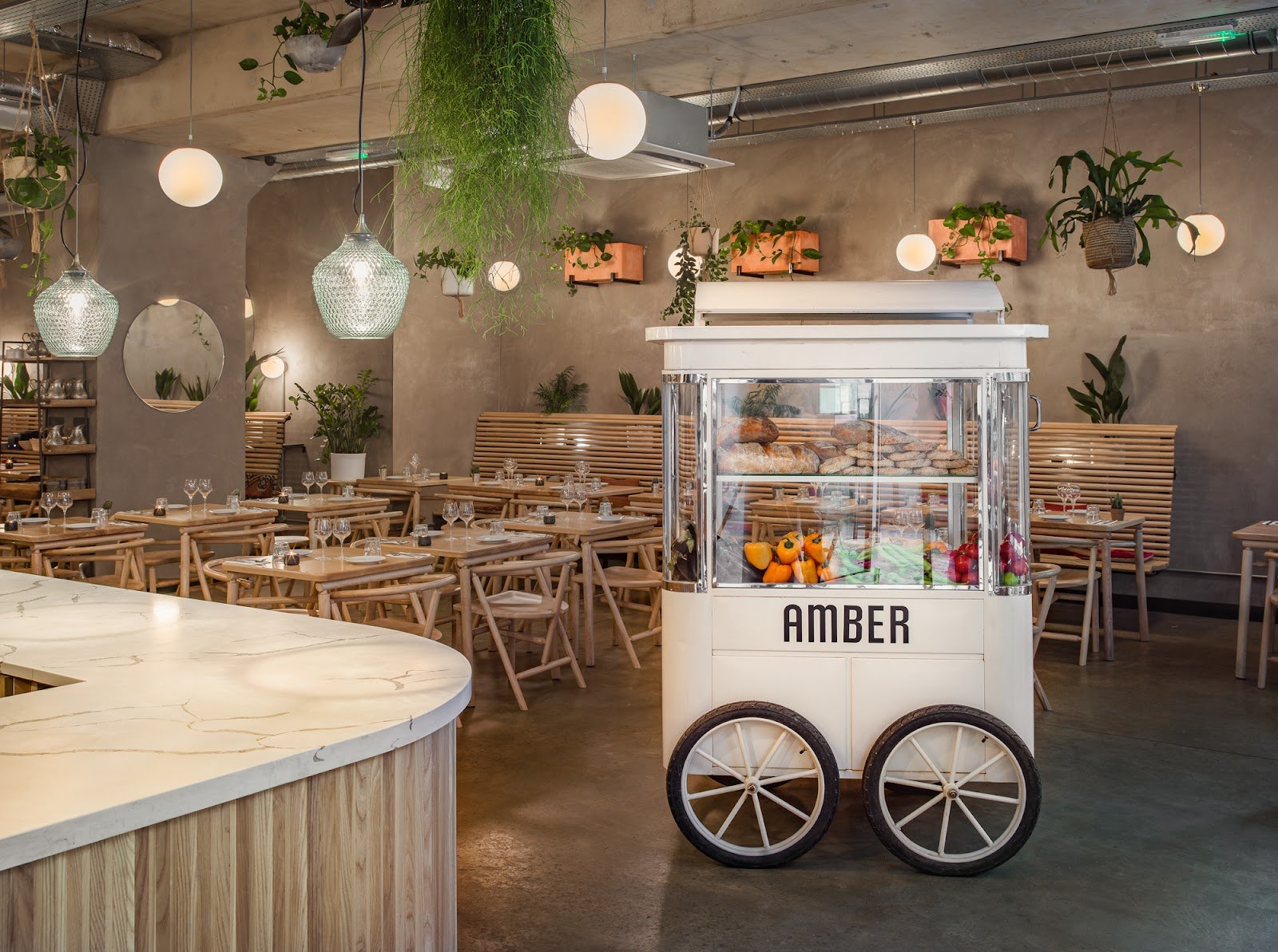 Do you want to become a success story?
Start your free trial.
You can also book a demo and discover how Jelly can help transform your business