Sushi Revolution
South London
Modern Japanese
With Jelly since 2021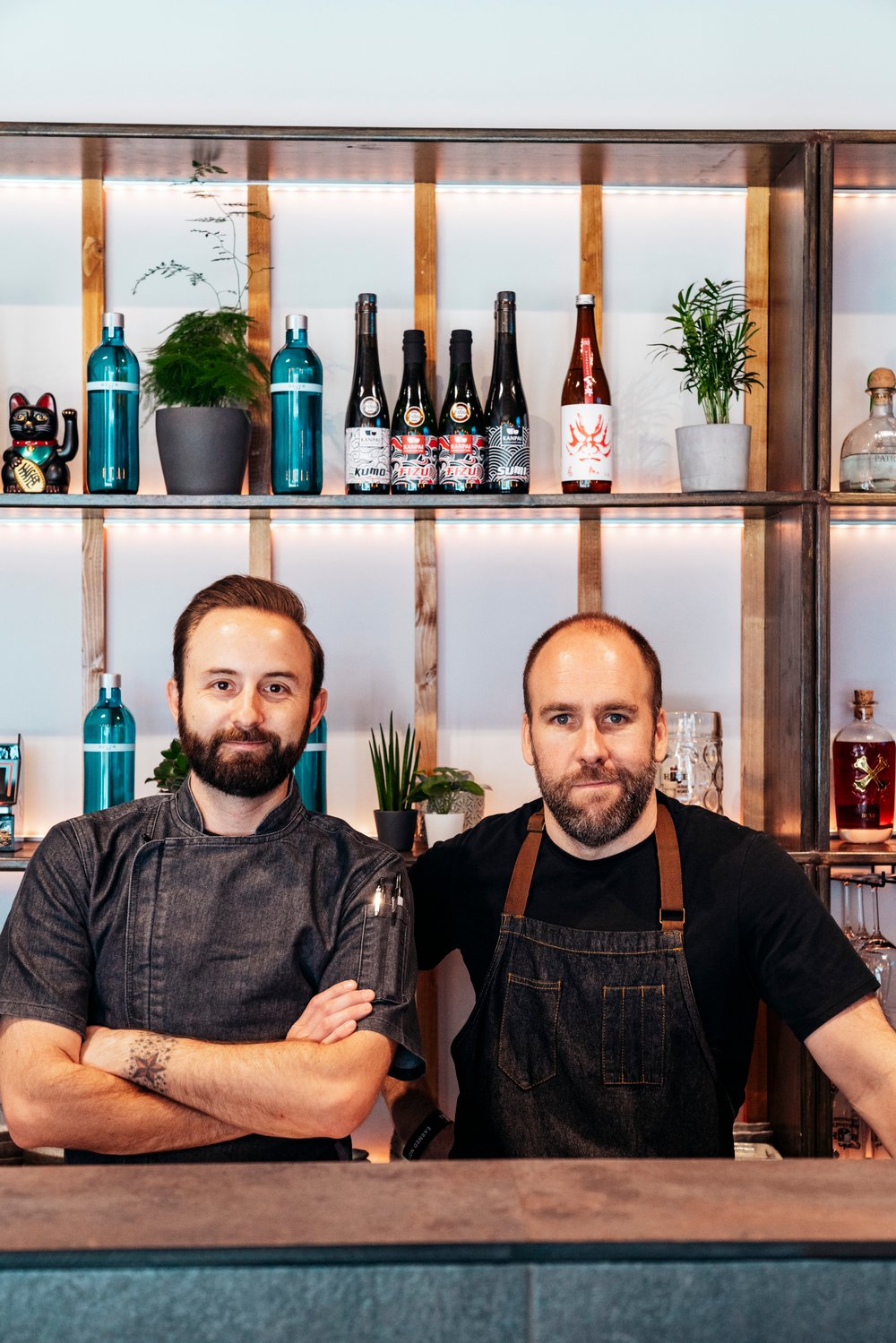 The Philosophy of Sushi Revolution: Making People Happy
When Tom the head chef arrived, he quickly shook my hand and excused himself, immediately went to greet every member of his staff, one by one, both in the front and back of the house. His staff faces lit up; it was clear to me that this was a happy place of work for everyone. And this was part of the manifesto of Sushi Revolution: making people happy.
"We didn't want to just be a restaurant about getting rich and buying nice cars; for both of us, the goal is about providing good food, at a good price, at a good venue, served by good people"
How Jelly Helps Sushi Revolution Manage Costs
"I look at Jelly every day now, especially with prices fluctuating so much. In fact, using Jelly, we've been able to adjust our menu prices in a way to ensure that our prices still provide great value to our customers, but ensure that our business remains profitable. "
"We're also using the information on Jelly to negotiate with suppliers, or consider changing one or two of them." Tom pointed to a specific menu item: "We will probably swap this menu item with another dish as looking at the price history, this product's price is unlikely to go down any time soon."
"Thanks to Jelly, we're opening our second restaurant in June!"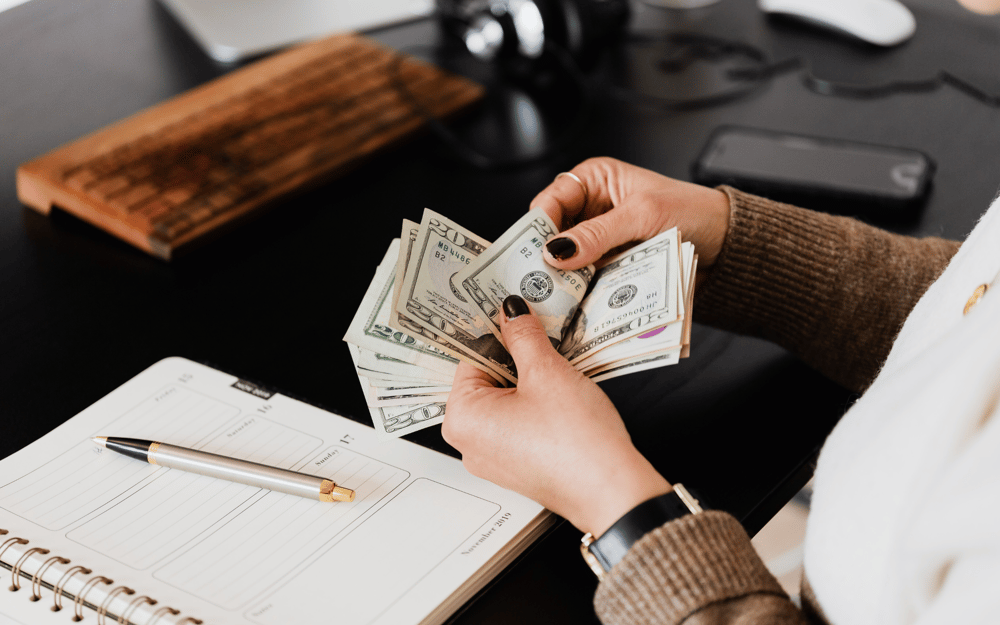 Doing delivery doesn't have to be low margin anymore
Delivery is a large part of the restaurant. However, commissions average 30% by partners such as Deliveroo and UberEats, meaning margins are massively squeezed. Using Jelly, Tom has separate target GPs on different menus, allowing him to layer in the 30% commissions to ensure profitability.
On average, Jelly allows him to respond quickly, resulting in his actual GPs being on average 2-3% higher on both his dine-in and delivery menus.
High inflation = rising food cost
One of the first things Tom do every morning was grabbing a tablet and accessing Jelly to begin making orders from suppliers, ranging from fresh fish, Japanese sauces, and takeout boxes. "Prices have gone up so much," Tom tells me as he points at the price changes of Tuna on Jelly. This is even more apparent for a Sushi restaurant like Sushi Revolution as they order fresh fish multiple times a week, giving them a large data pool of insight into how prices have risen.
At the end of each month, Tom also uses Jelly's stocktake feature, spending 5-20 minutes whereas previously would have taken 2-3 hours.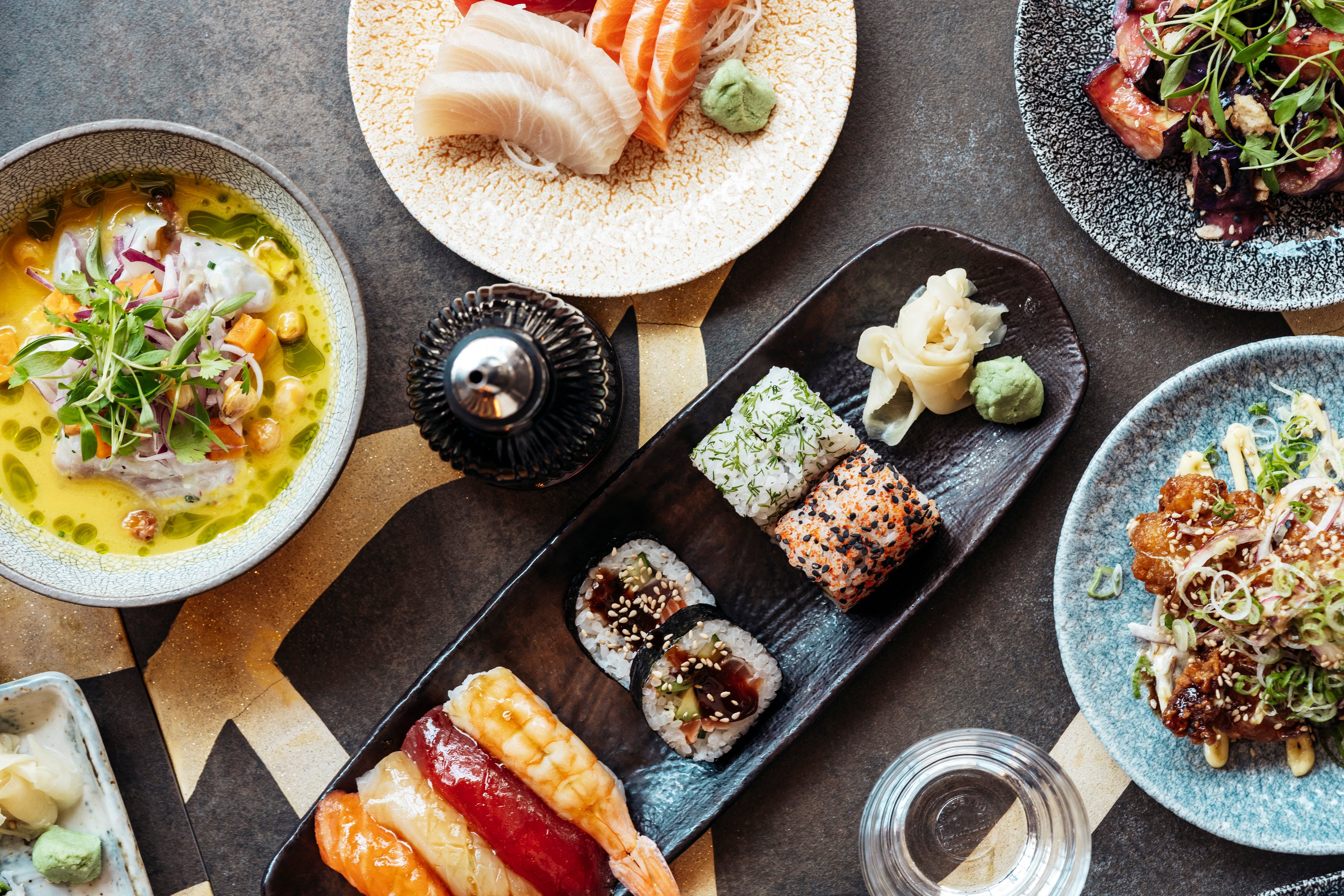 Fueling Hope for Small and Independent Businesses
By 6 pm, the restaurant started buzzing with dinner patrons. "We're opening our second restaurant in June, and I'll be inviting you guys to join us on our opening day," Tom told me as he brimmed with joy. There are just some delays on the renovations side, or they would have been opened by now. I found myself thinking, "if only Jelly could help with that too!"
Tom tells me they look forward to more new features on Jelly such as POS integration in the future.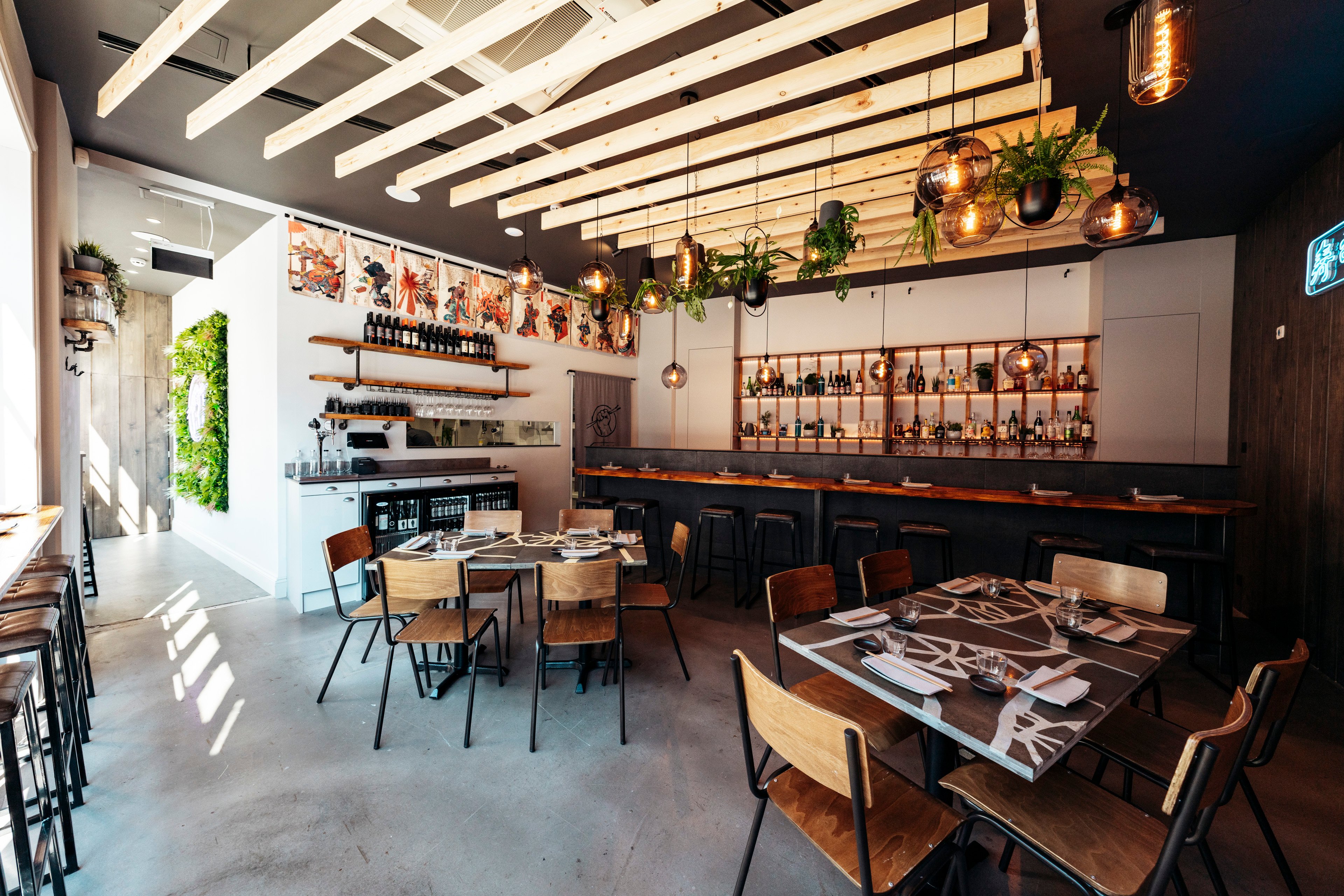 Do you want to become a success story?
Start your free trial.
You can also book a demo and discover how Jelly can help transform your business